Im willdbooy28
I started streaming because I need your love, attention, money☻. And I want to discover and experience all sensuality and satisfy my sexual need. I have a lot of fetishes that I can't make real, so I want to do it with you. I'm always ready to have fun. I can speak English, at least I try. I will be glad to meet new people and get your support. Don't forget to subscribe, I really appreciate everyone.
About me

Chico nuevo con ganas de pasarlo bien, ven a mi sala y disfrutemos juntos
Thanks
Mis reglas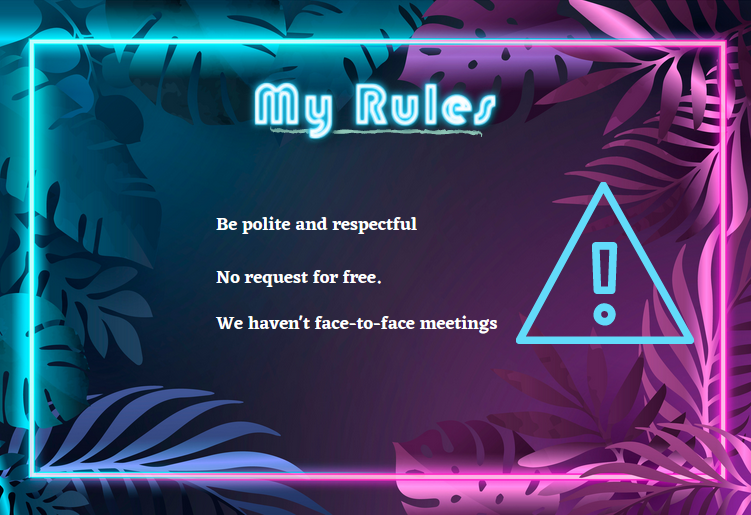 NORMAS DE MI SALA: *NO PEDIR NADA GRATIS, SERÁS SILENCIADO *RESPETAR A LOS DEMÁS USUARIOS Y SOBRE TODO AL MODELO, DE LO CONTRARIO SE BANEARÁ DE LA SALA *NO DOY MI NÚMERO DE TELÉFONO GRATIS, PUEDES ENCONTRARME EN MI INSTAGRAM PARA SEGUIRME FUERA DE AQUÍ. *SI QUIERES SER MI AMIGO Y VER CONTENIDO GRATIS, DEBES DARLE A FAVORITOS (CORAZÓN) *PUEDES REVISAR EL MENÚ Y LOS GOALS ESTIPULADOS PARA CADA DÍA, DE LO CONTRARIO CADA "MINI TIP" SOLO SUMARÁ Y NO HAY OBLIGACIÓN DE HACER NADA, LO TOMARÉ COMO UN OBSEQUIO. *HABLAR SUCIO SOLO EN TIPNOTES. *NO ENCUENTROS REALES.