Cam Chaters App
Smoother mobile experience
ABOUT ME
Hi! First of all, I want to introduce myself, tell you a little more about me. I am a dreamy man, but at the same time realistic. At 24 years of age I consider having fulfilled many goals and dreams in my life, but still I have many more to accomplish. Among my tastes I can tell you that I am a food lover (THE GOOD FOOD), since I am a chef of international cuisine. Among other things I like dancing, getting to know new cultures and customs, I like to enjoy a few glasses of wine between family and friends. If you want to know more than a thousand I will gladly share more about my dreams, goals and interests. Write me and dare to know a little more about me!
Let's talk about my sexual
I am a very open boy, for me there are no limits in sex, I love knowing how a person can feel so much pleasure being with me or maybe just looking at me, that makes my level of excitement as big as an erection. For me sex is like a school, every day we learn new things that will make us experts in sex. I have many fantasies and fetishes ... there are many in reality and I would like to share them with you. Let's live a fascinating experience where your imagination is the protagonist. Make me your dream come true, let's make this the best and most fun experience of our lives together ... it's time to explode with pleasure.
Actions and Petitions!!!
It's time to play! Our game is that your Tips are your actions to access your own requests, among them I have the following options: Show Dildo Small Show Medium Show Dildo Big Show Dildo Extra Big Show Feet Show Ass Show Finger Show Cock Show Dildo Fisting Show Niples Show Dance Show Twerking Wet Show Show Oil Suck Dildo Show Dirty Double Penetration with Dildo Deep Throat
Videos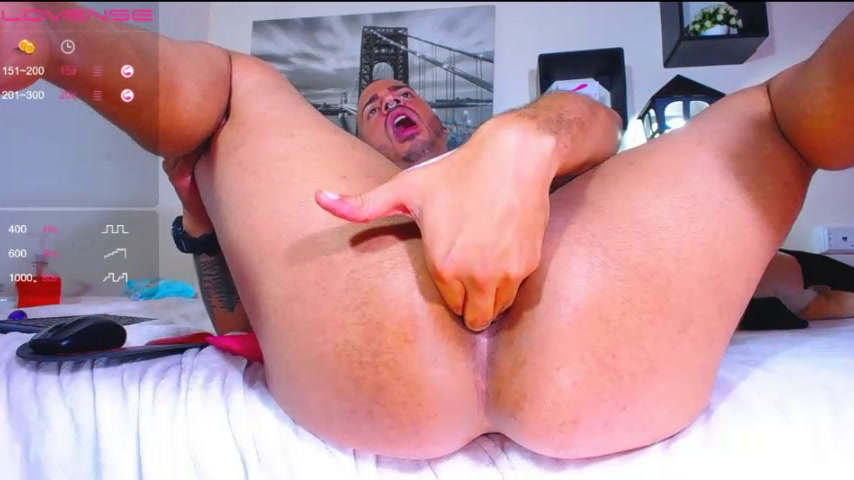 04:28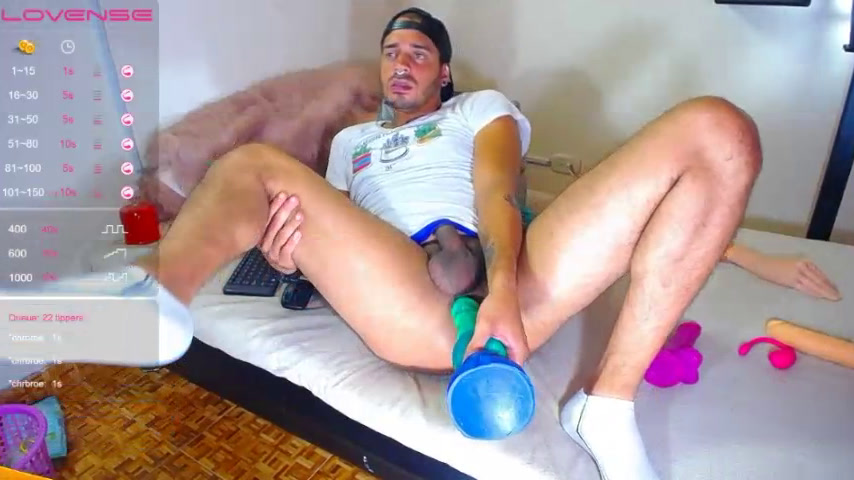 02:24