YES... Pls...
Milly's Stripchat Schedule
Time zone in Norway (GMT+1) I usually start camming from around 19:00-22:00 and stop at roughly 23:00. (if I have energy, and very very horny, I will most likely be camming out of the schedule) ;)
Room Rules:
- No demands - Be respectful and a good boy/girl/daddy - No offensive messages - Respect me and all others in my room at all times - Do NOT advertise another model in my room - Most of all have fun and feel free to talk respectfully Milly loves you all~ MUUUAAAAHH :)
Let The Fun Begin
Me.
About me
Hello & welcome! I'm Milly, 18yr, thai, a high-school student in Norway. Let me be part of your happiness. I hope you enjoy my show. Xoxo ❤️☺️
Hehe.
Only for Fan Club subscribers

Only for Fan Club subscribers

Only for Fan Club subscribers

Only for Fan Club subscribers

Only for Fan Club subscribers

Only for Fan Club subscribers
Videos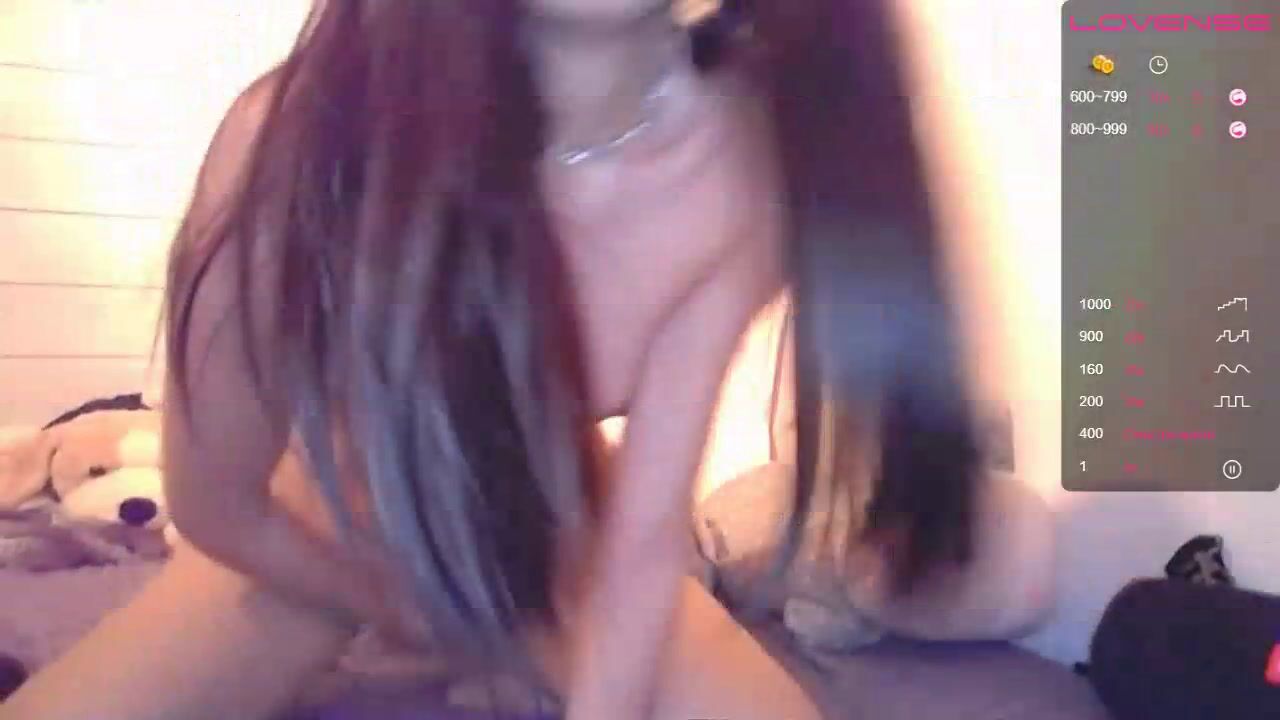 12:59
[7 Feb 20:27] Private Show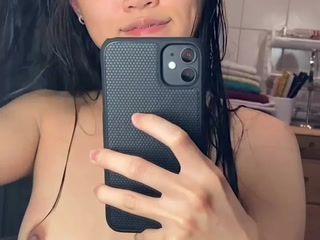 00:14
00:11
A lip sync video I made since January 2020 (short hair + no braces)
00:03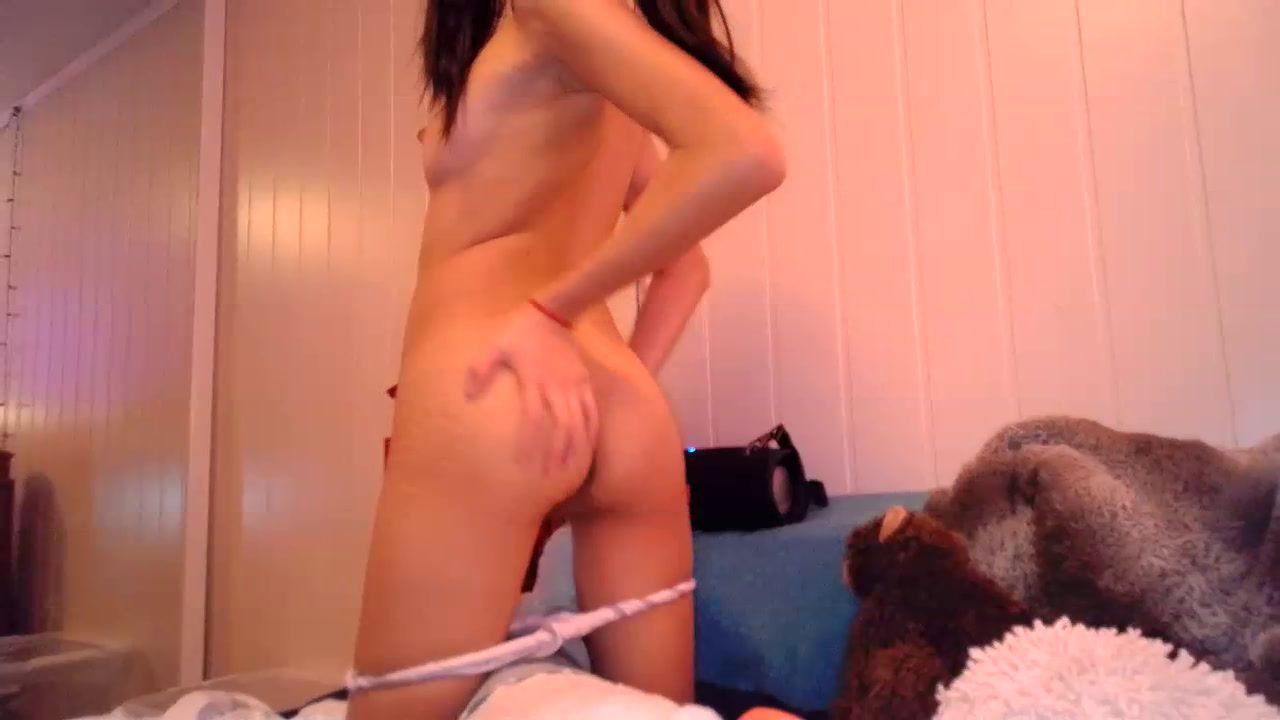 23:03
[14 Jan 22:57] Private Show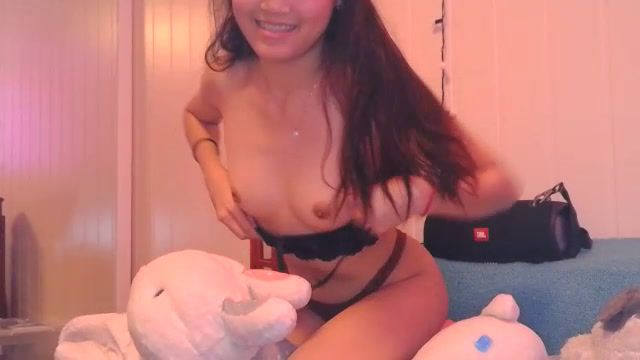 12:21
[13 Jan 21:05] Private Show
Only for Fan Club subscribers
18:13
[5 Jan 00:00] Private Show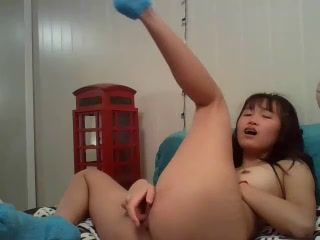 10:09
[4 Jan 23:34] Private Show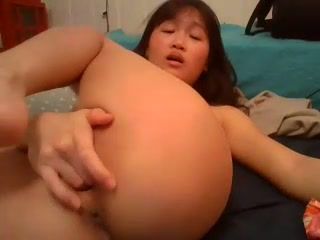 08:43
[3 Jan 22:06] Private Show
Only for Fan Club subscribers
06:32
[1 Jan 03:10] Private Show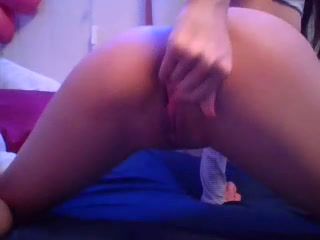 09:12
[1 Jan 02:52] Private Show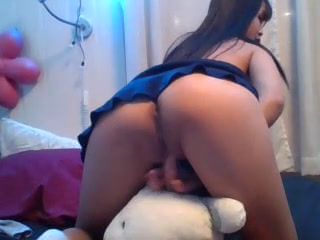 05:57
[1 Jan 02:07] Private Show